We are so pleased to announce that you can now purchase all of your supplements conveniently and safely online at the new Naturally Well Shop.
You will find the shop here…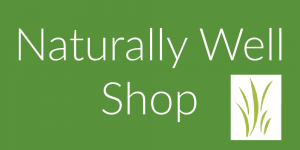 Access the shop by clicking the box in the top right-hand corner and enter the password you were given.
**Please note that the online shop is only available for patients of Dr. O'Farrell.