We are so pleased to announce that you can now purchase all of your supplements conveniently and safely online at the Naturally Well Shop.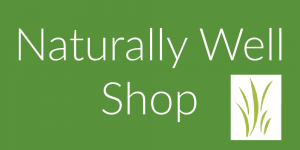 Visit the shop here…
Access the shop by clicking the box in the top right-hand corner and entering the password you were given. Please note that the online shop is only available for patients of Naturally Well Clinic.
Beginning in mid-May 2022 pre-paid supplements can be picked up at:
Greenbank Chiropractic Centre
804 Greenbank, Rd, Nepean, ON, K2J 1A2
on Tuesdays and Thursdays between 9 and 11 am or 2 and 6 pm
Please note that all supplements must be purchased and paid for at the online shop
at least 12 hours prior to pick up.
Supplements can also be purchased in person at your scheduled appointment time.
Supplements are not available for purchase on a walk-in basis.